Welcome to The Vanguard School!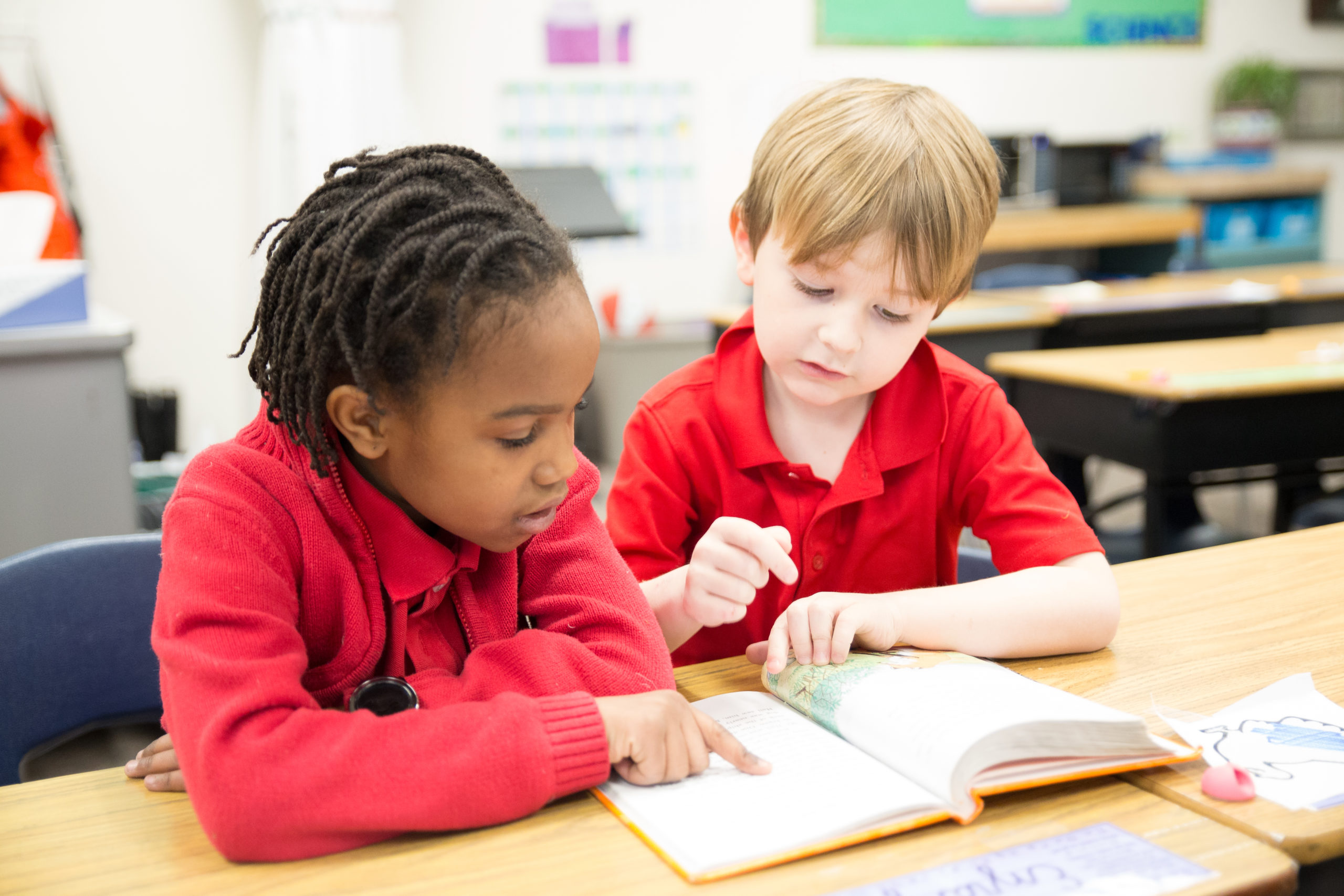 We are a tuition-free, public charter school in Colorado Springs, CO.  We welcome applications from all across the Pikes Peak region!  Please follow the steps outlined below to begin the admission process.
Click here to schedule an in-person tour with one of our assistant principals or a virtual information session with our Admissions Officer! 
To contact our Enrollment Office, please call (719) 471-1999 x101, or email our Enrollment Officer, Jennifer Blanchard, at [email protected].
Para obtener información sobre el proceso de inscripción y para responder cualquier pregunta que pueda tener sobre el año escolar 2022-2023, comuníquese con la Sra. Janet LaLone con la Oficina de inscripción al (719) 471-1999 x134 o envíe un correo electrónico a [email protected].
Welcome to The Vanguard School! Our mission is to help guide students in development of their character and academic potential through academically rigorous, content-rich educational programs.
What is the Vanguard Experience? Watch this video to hear about the Vanguard Experience from current students, former students, staff, faculty, and administration.
Lower Elementary Overview
Upper Elementary Overview
The Application Process
The online application is open for kindergarten through eleventh grade.  Click on the button below to access our online student enrollment web page.  For students entering grades 10-11, we require transcripts to ensure students will be able to fulfill our graduation requirements.
Placement testing is required of all applicants for grades 1-11.  This test determines grade and group placement in the school's ability level groups for reading, writing, and math.  Families that complete testing within two weeks of the lottery or submittal of an application (if submitted after the lottery has been run) will be given priority placement over families who have not completed testing, regardless of their spot on the waitlist.
Once your child has accepted placement, we will notify you of the steps in the registration process.